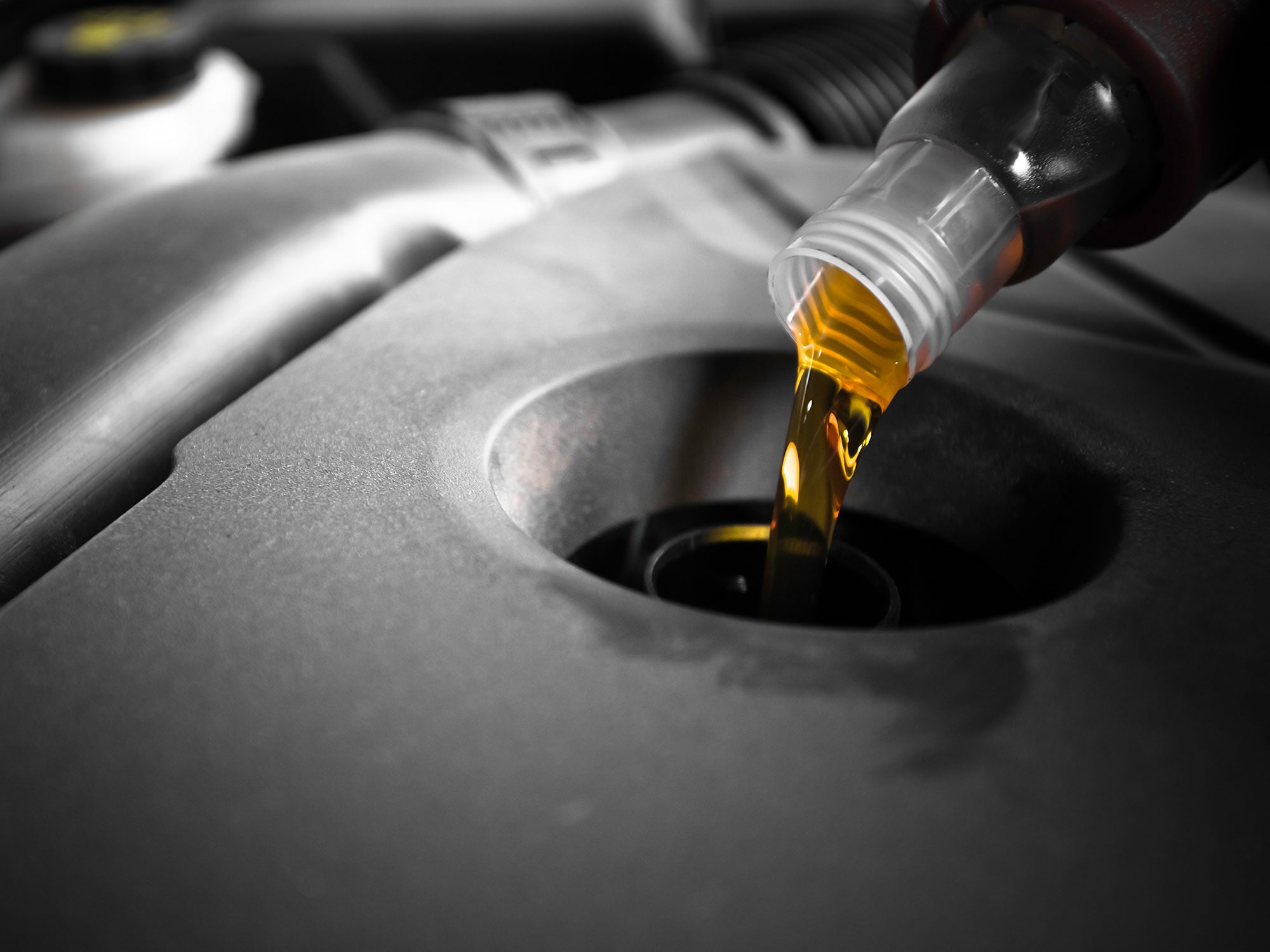 Quick Oil Change Service Near Greenville, NC
It's easier than you may think to maximize the life of your car and keep it running efficiently and reliably for many miles to come. The key is in keeping up to date with regular maintenance like oil changes. This simple service is quick, budget-friendly, and more important than many drivers even realize.
The thing is, motor oil is the lifeblood of your car's engine - and the engine is the heart of your car. Protecting it in every way you can is the most effective method of ensuring that your vehicle continues to perform at its peak.
Barbour-Hendrick Honda Greenville's service center is staffed by a team of experienced automotive professionals who are ready to get your car caught up with oil changes - and any other service you may have fallen behind on. They will get the work done quickly, paying careful attention to anything that might be affecting your engine's performance or well-being. The best part? The service is incredibly affordable, and the peace of mind costs nothing at all.
Why Are Oil Changes So Important?
Oil changes can be easy to overlook due to the lack of obvious symptoms. But just because your car seems to be running fine doesn't mean that everything's perfect under the hood.
If you skip oil changes, your engine can pay the price - potentially leading to costly damage that is avoidable by simply keeping up with basic maintenance. Motor oil plays several crucial roles in the proper functioning and protection of your engine, and here's why you should take this simple service seriously:
Motor oil keeps the many moving parts of your car's engine lubricated. This keeps them from grinding together and causing friction that leads to excessive wear and tear.
 
Motor oil acts as a coolant for the engine and its parts. Keeping things from getting too hot under the hood is an important way to prevent heat-related engine damage.
 
Oil changes replace debris-filled motor oil with a fresh supply and helps prevent sludge buildup that can keep your engine from functioning as efficiently as it should.
Easy Oil Change Service in Greenville, NC
At Barbour-Hendrick Honda Greenville, we make auto care easy on both your time and your money. When you schedule your service appointment online, make sure to check out our currently running service offers. When combined with our low everyday service prices, these exciting deals can make it exceptionally affordable to get your car all caught up with the services it needs to perform at its best.
You'll also want to look into the benefits of our Hendrick Autoguard Oil Change Program, one of our exclusive maintenance plans that can help you claim significant savings on the cost of oil changes and other simple services over time.